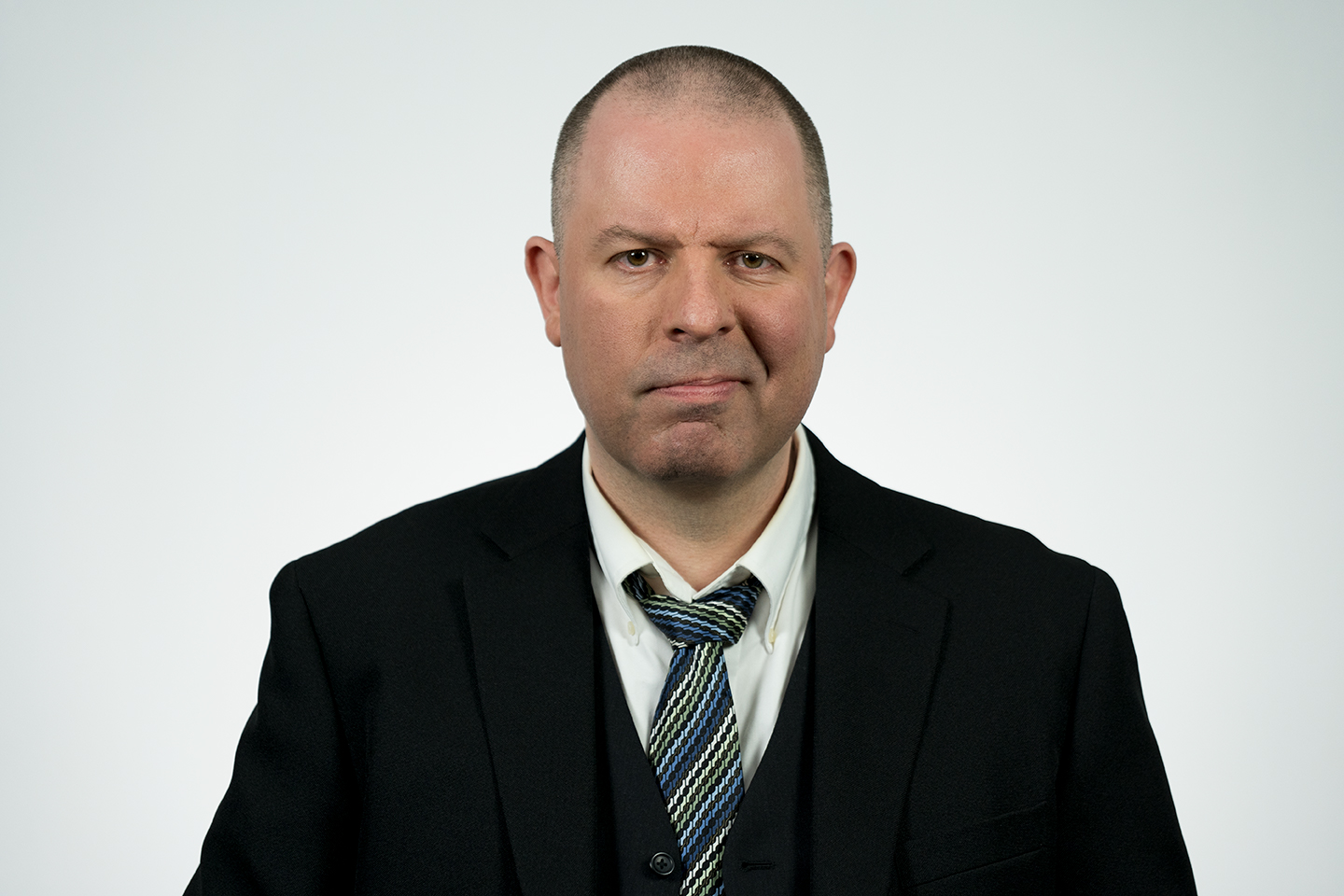 Choices for a Safer Internet
Safer Internet Day is February 9, and these are ways you can participate.
Cybersecurity: How to #BeCyberSmart
October is National Cybersecurity Awareness Month.
Cyber Risk Realities
Take a closer look at some of the hidden risks businesses and organizations face every day.
Coronavirus (COVID-19) Security Update
About a month ago we alerted you to be wary of any emails about the novel coronavirus (COVID-19) because the bad guys commonly use curr...
Can the Coronavirus Infect My Computer?
The worldwide spread of the coronavirus is being used by cybercriminals as leverage to entice people to click on links, open malicious attac...
Sharks, Mosquitoes and Internet Safety
In celebration of Safer Internet Day, our Information Security Analyst uses sharks and mosquitoes to explain the risks of the internet and y...