Choices for a Safer Internet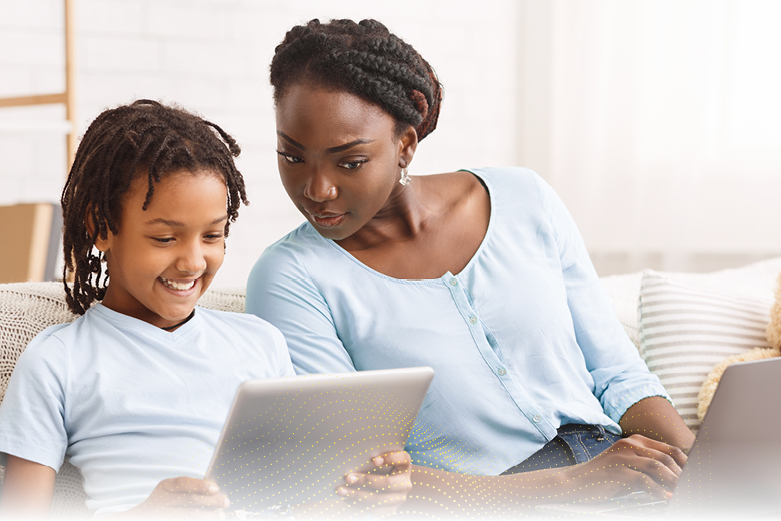 In 2010, a collaborative study between Cisco and Global Business Network predicted that by 2025 the internet could be abandoned as a tool for business and communication. The report suggested that relentless cyberattacks defying the preventive capabilities of governments and international bodies could scare users – individuals and businesses alike – away from relying on the internet.
The report also speculated that by 2015 the first cracks would start to appear; security breaches and data losses would become frequent and their consequences more serious.
At the time, these dire predictions were ridiculed as alarmist cynicism. Now, companies suffer high-profile data breaches regularly. 2019 was considered the "year of ransomware," and the COVID-19 pandemic gave criminals the perfect opportunity for phishing attempts and the spread of malicious software.
This year's Safer Internet Day theme is "The Internet starts with I." It challenges you to ask yourself, what I can do to make the internet better? It's easy to think that you can't make a difference. The internet is a huge, complex thing I don't understand – what could I do to make it better?
Everything. If we want the internet to be safer, we can make it safer with our choices.
Choices for a Safer Internet
Protect your accounts and devices

Enable two-factor authentication when it is offered

Maintain strong, unique passphrases and store them in a password vault

Keep your devices updated with the latest software

Watch out for malicious software spread by links and URLs

Share responsibly; don't spread false information

Verify information with lateral reading

When you share, include your source

If you're not sure, don't share

Protect yourself

Don't overshare on social media

Don't give out personal information

Think about how and where you spend your time online

Check your privacy settings

Protect others

Talk to your children about cyberbullying and other online issues

Establish rules for your children's online activities

Help the less tech-savvy people in your life connect safely

Take personal responsibility for your online interactions
© 2022 The GuideOne Center for Risk Management, LLC. All rights reserved. This material is for informational purposes only. It is not intended to give specific legal or risk management advice, nor are any suggested checklists or action plans intended to include or address all possible risk management exposures or solutions. You are encouraged to retain your own expert consultants and legal advisors in order to develop a risk management plan specific to your own activities.