We are fiercely committed, now more than ever, to helping our customers achieve their mission of serving others.
Churches
Many people depend on the services your church, synagogue or mosque provides. We'll help you protect them — and your mission.
Nonprofit
You're dedicated to helping others. We're dedicated to helping you, providing customized coverage to ensure your services will always be there for those in need.
Education
You help shape young minds and lives, and nothing should distract you from that. That's where we come in.
Small Business
We're deeply invested in the growth of small businesses, like yours, because we're deeply invested in communities where we live and work.
GuideVantage-old
Value-added services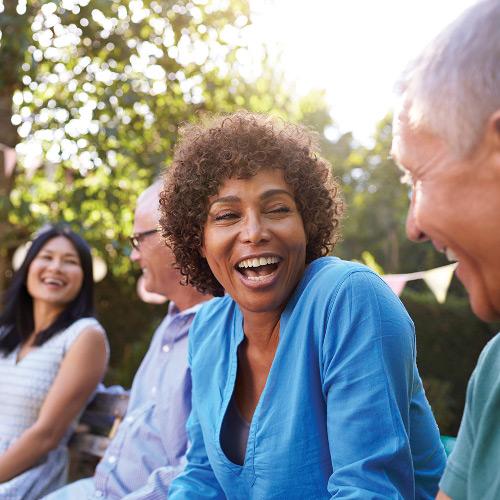 Safety Resources
Free expertise and materials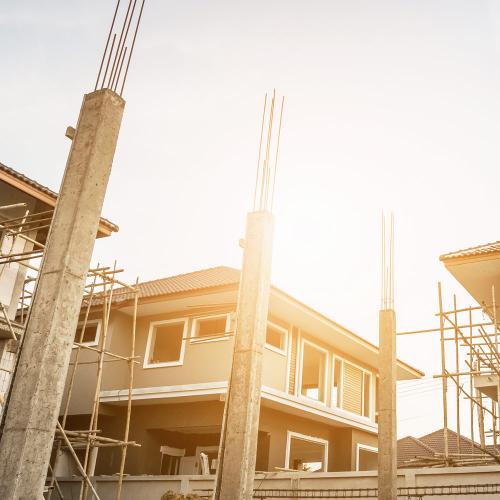 Power of Partnership
We rebuild if disaster strikes