Cybersecurity: How to #BeCyberSmart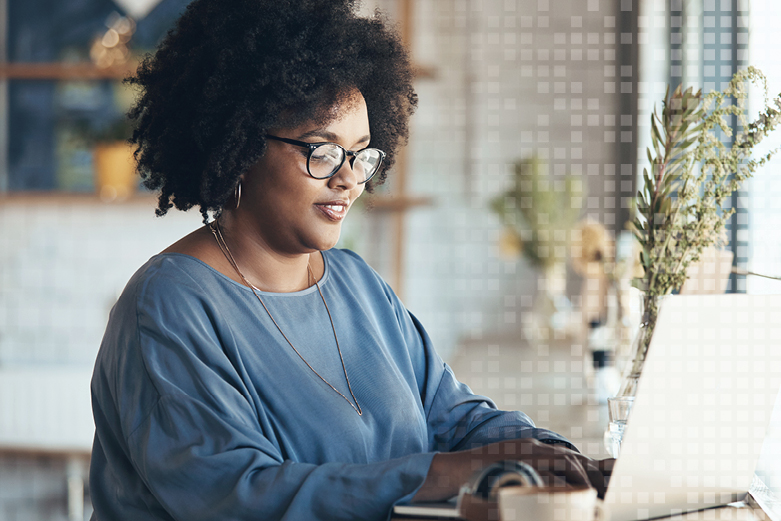 October is National Cybersecurity Awareness Month. Started in 2003 by the Department of Homeland Security and the National Cyber Security Alliance, the objective of National Cybersecurity Awareness Month is to ensure that everyone has the tools they need to be safe and secure online.  Our lives and jobs have become increasingly dependent on technology, making the importance of safe and secure online behavior critical.  This year, the Cybersecurity Awareness Month theme is "Do your part. #BeCyberSmart."
What does it mean to be cyber smart?
Being cyber smart does not mean being an information technology expert. It means being safe and responsible when working online. As we increasingly rely on technology every day – for shopping, monitoring health and home, turning in homework, keeping in touch with loved ones, learning about events of the world – we also need to be more aware of the online risks and take appropriate measures to ensure our cybersecurity. Unfortunately, many people feel overwhelmed by the rapid pace of advancements in technology and defer the responsibility of securing such technology to others.
Your first step to being cyber smart is accepting that the responsibility of security belongs to you.  Being cyber smart means understanding that the technology we rely on comes with risks and that it is everyone's job to be familiar with these risks and act responsibly to moderate them.
What are cyber risks?
News stories of data breaches, ransomware attacks and other forms of malicious online behavior have become ever-present in daily life. For example, these are a few of the many headlines from last month detailing cyberattacks:
The majority of these news stories have one factor in common: the criminals were successful not because of a sophisticated hacking technique that bypassed defense measures, but because their attacks relied on the targeted users not following common security practices.
How can these risks be managed?
Managing these risks requires full commitment to cybersecurity, which you can do by:
Providing each individual in your organization or business the tools they need to be cyber smart.

Giving each individual access to training and information needed to incorporate cybersecurity into their everyday routines.
Security must be a consideration all the time, not just some of the time. For more information about cybersecurity, please visit our blog.
© 2021 The GuideOne Center for Risk Management, LLC. All rights reserved. This material is for informational purposes only. It is not intended to give specific legal or risk management advice, nor are any suggested checklists or action plans intended to include or address all possible risk management exposures or solutions. You are encouraged to retain your own expert consultants and legal advisors in order to develop a risk management plan specific to your own activities.