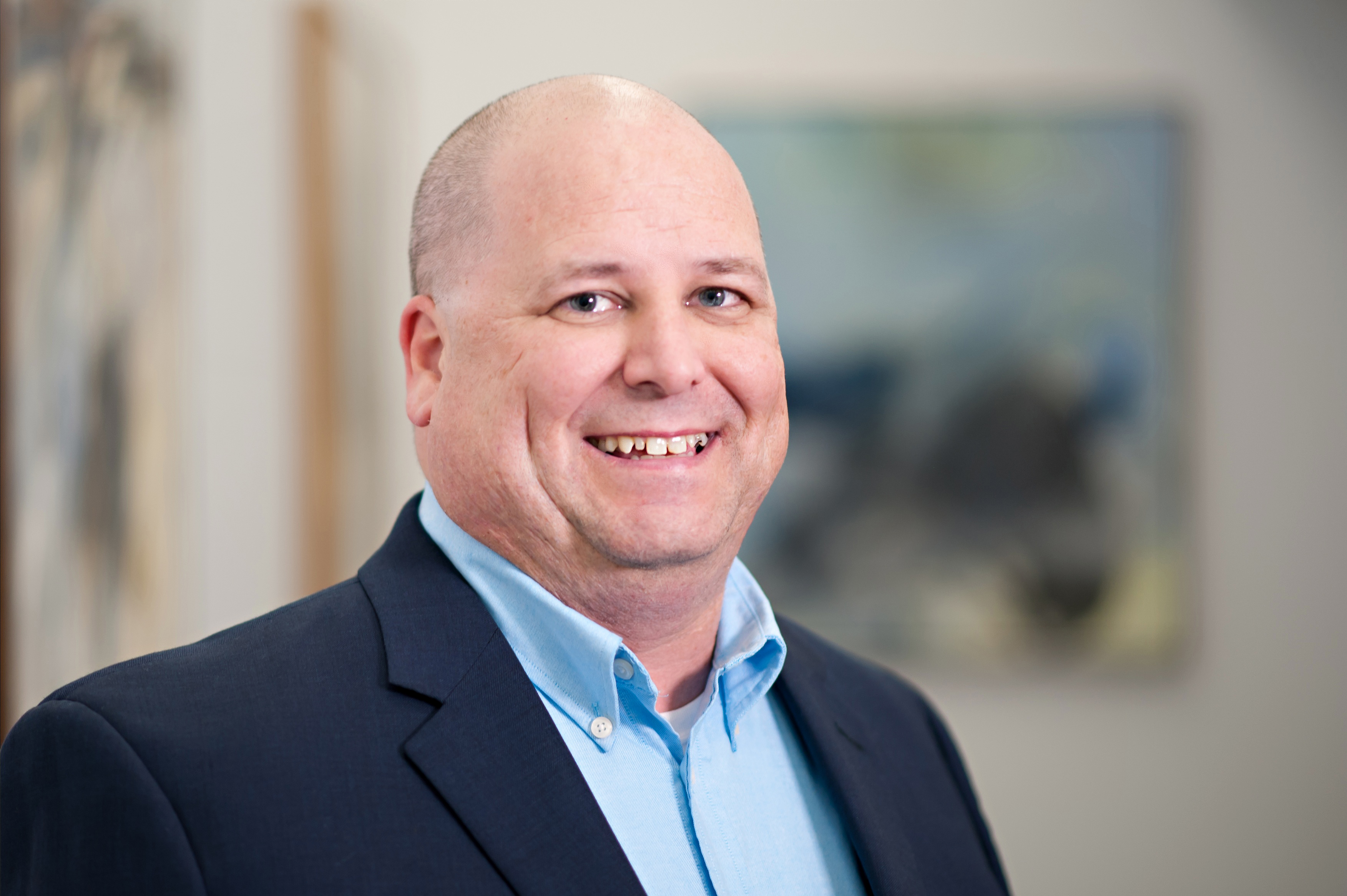 What You Need to Know About Supporting Scout Troops
Since the Boy Scouts of America (BSA) filed for bankruptcy protection in 2020, resulting from numerous claims alleging abuse, religious orga...
School Bus Safety
When it comes to school safety, we tend to focus on the time that children spend inside the building. While this is a significant amount of ...
Considerations for In-Person School During COVID-19
As summer winds down, most schools are working through decisions about how classes will be held starting this fall. For those who have ...
Considerations for Protecting Your Personnel During a Pandemic
As we navigate our new "normal" in the midst of COVID-19, our Senior Risk Manager shares workplace illness prevention tips.
Three Keys for Effective Abuse Prevention Programs
April is National Child Abuse Prevention Month. Learn how organizations can make abuse prevention a priority every day.
Tips for Preparing a Safe Easter Celebration
If your church has plans for an in-person Easter service, it is time to begin preparations for one of the busiest days on the church calenda...
It's Time for Your Boiler Inspection
Annual boiler inspections are required in most states and ensure the safety of your facility and mitigate risk for your business.
Fire Prevention Week: What You Need to Know
Tips and Advice to Build Your Safety Program
COVID-19 Liability Waiver Considerations for Schools
As we head into the 2020-2021 school year, the health and safety of students, educators, school staff and families is top priority. Many...
Considerations for Hosting Virtual Camps
If COVID-19 has put a wrench in your organization's summer programming, virtual camps may be a good alternative. Here's what you need to kno...
Considerations for Reopening Your Religious Organization
While many areas are still reeling from the effects of the COVID-19 health crisis, some communities are beginning to discuss returning to so...