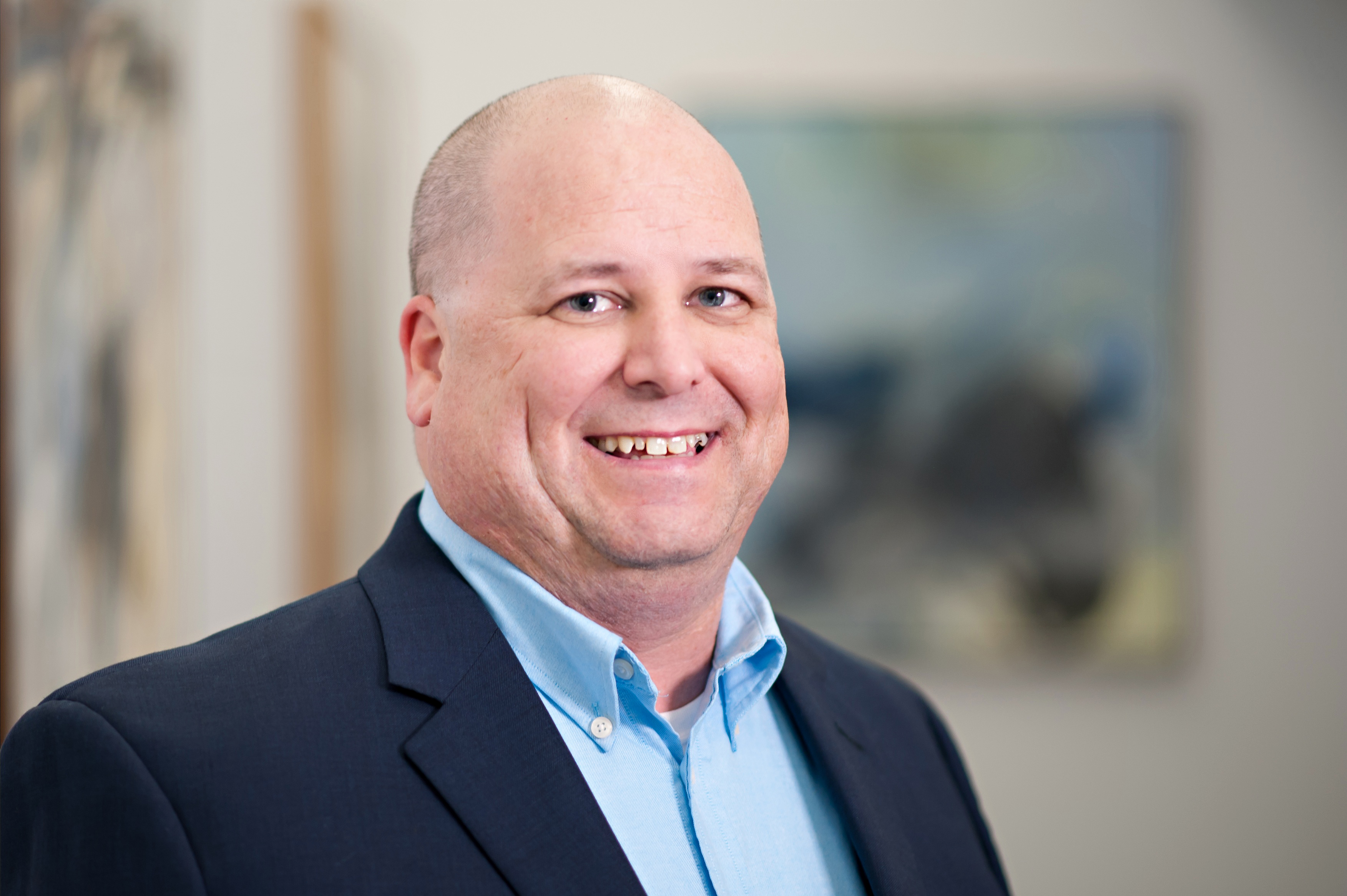 Commercial Kitchen Fire Safety: Kitchen Equipment
October 4-10, 2020, is Fire Prevention Week, and this year's theme is "Serve Up Fire Safety in the Kitchen!"
Fire Prevention Week: What You Need to Know
Tips and Advice to Build Your Safety Program
Considerations for In-Person School During COVID-19
As summer winds down, most schools are working through decisions about how classes will be held starting this fall. Many schools have ch...
COVID-19 Liability Waiver Considerations for Schools
As we head into the 2020-2021 school year, the health and safety of students, educators, school staff and families is top priority. Many...
Considerations for Hosting Virtual Camps
If COVID-19 has put a wrench in your organization's summer programming, virtual camps may be a good alternative. Here's what you need to kno...
Considerations for Protecting Your Personnel During a Pandemic
As we navigate our new "normal" in the midst of COVID-19, our Senior Risk Manager shares workplace illness prevention tips.
Considerations for Reopening Your Religious Organization
While many areas are still reeling from the effects of the COVID-19 health crisis, some communities are beginning to discuss returning to so...
Tips for Preventing Restaurant Fires
According to the National Fire Protection Association (NFPA), nearly 8,000 restaurant establishments report a fire each year, causing an ann...
Coronavirus (COVID-19): What You Need to Know
Just as this year's cold and flu season was making headlines for its early appearance and severity, a different virus jumped into the ...
2020 Industry Trends: Loss Control
In the world of loss control, we will see 2019's hot topics pick up steam this year. While these issues are not new, they will continu...
5 Tips to Reduce Food Spoilage in Your Restaurant
Food safety is a major concern for a restaurant owner. According to the Centers for Disease Control and Prevention (CDC), restaurants are th...