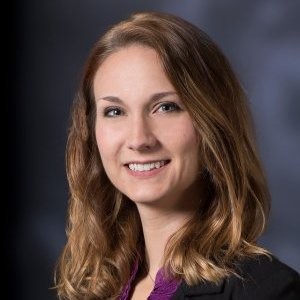 Let's Talk about Mental Health
Mental health's growing presence in the world makes it more than a hashtag, something you read about in the news or see on television. ...
Small Business Hiring: Where do I Start?
Small businesses are the backbone of our communities, and their success is vital for economic growth and prosperity. According to the U.S. S...