2020 Industry Trends: Loss Control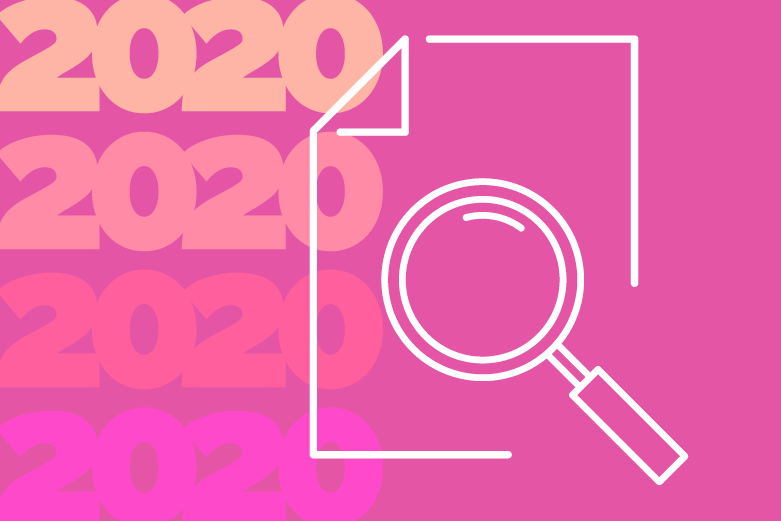 In the world of loss control, we will see 2019's hot topics pick up steam this year. While these issues are not new, they will continue to drive conversation — and, sometimes, contention.
Although there is a lot of uncertainty surrounding these topics, one thing is for sure: Taking them seriously will go a long way in protecting the people you serve.
Sexual Abuse Allegations Are on the Rise
The legal landscape surrounding sexual assault has changed considerably in the last couple of years. Specifically, several states have greatly expanded their statute of limitations to allow accusations for activities that happened years ago. Verdicts and settlement amounts have increased as well. It's entirely possible that the industry will see an increase in the number of sexual misconduct claims and the amount awarded. Many of these are likely to come from past incidents. At GuideOne, while the overall sexual misconduct claims reported remain relatively low, trending indicates these types of claims are clearly on the rise.
The Gun Control Debate Continues
In 2019, 418 mass shootings took place around the country, according to Gun Violence Archive, an independent research and data collection organization.
It comes as no surprise that there are a variety of viewpoints on the best ways to protect against violent intruders at churches, schools, businesses and other public places — viewpoints we'll hear a lot more of as the 2020 election heats up. However, most of the action related to this will be more localized as legislation will come at the state level.
Here's the silver lining: Organizations are doing more than just talking about violent acts — they are taking swift action by assembling security teams and using volunteers to patrol events.
Child Safety is Top of Mind
If your organization is tightening its child safety measures, you're in good company. In response to recent violent acts, we're seeing many organizations expand background checks, update their child protection policies and provide closer supervision of child-related activities.
Preventing the Spread of Illness is a Priority
Already this year, we've seen COVID-19 significantly impact everything from tourism to manufacturing as everyone scrambles to learn more about and contain the emerging virus.
Because of this, we will continue to see ramped-up reminders about basic illness prevention techniques like hand-washing and covering your cough. In addition to those actions, it's helpful to practice social distancing, thoroughly clean and sanitize, and stay current. The Centers for Disease Control and Prevention and World Health Organization both offer important COVID-19 updates and information on their websites. By limiting contact in large groups, keeping facilities clean and staying informed, you can lower the risk to your organization.
Resources
We offer the following resources and programs related to the topics mentioned above:
Sexual Misconduct & Abuse Prevention Resources
Check & Protect screening program
Coronavirus (COVID-19): What You Need to Know
© 2022 The GuideOne Center for Risk Management, LLC. All rights reserved. This material is for informational purposes only. It is not intended to give specific legal or risk management advice, nor are any suggested checklists or action plans intended to include or address all possible risk management exposures or solutions. You are encouraged to retain your own expert consultants and legal advisors in order to develop a risk management plan specific to your own activities.