2020 Industry Trends: Legal Landscape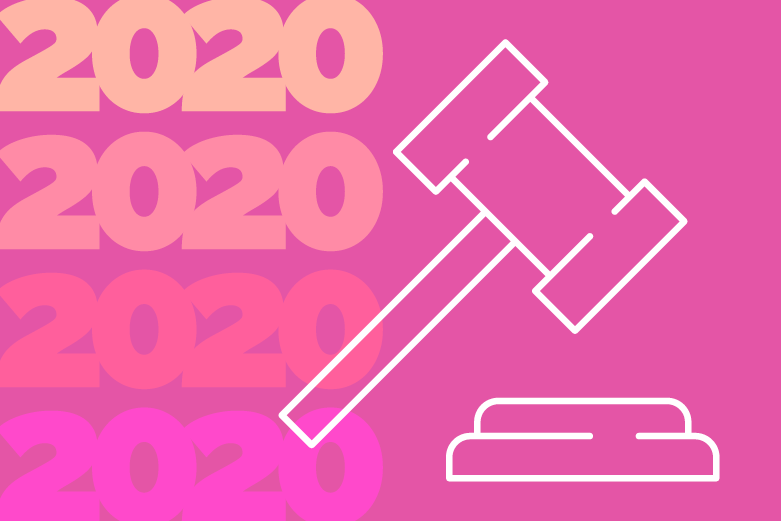 As an organization's challenges and goals evolve, associated legal implications also change. Companies cannot afford to overlook any potential risks as they work toward new objectives this year. These are three trends in the legal landscape for carriers, agencies and policyholders to keep in mind as they evaluate their business strategies for 2020.
Establish Plans for Data Management
Data governance programs need to be in place and must have everyone's full participation. Businesses need retention and destruction policies, including where and how they will keep data, and when and how they will destroy data. Additionally, a disaster recovery plan should be established in the event of a natural disaster or security breach.
Cybersecurity Will Remain a Priority for All Businesses
Cybersecurity continues to be an issue as phishing attacks are increasing in number and diversifying in form. According to KnowBe4's 2019 Report, insurance ranked in the top three industries with the most phish-prone employees for small and medium sized companies.  Businesses need to keep educating employees on how to identify and report potential scams — it only takes one click to compromise private data.  
Protecting Privacy at All Costs
Agencies, carriers, and insureds alike need to protect the private information they hold and guard themselves from a data breach, which could result in financial and reputational harm. In 2019, data breaches grew in frequency and financial impact, costing an average of $2.5 million per loss for small to mid-sized companies, reported IBM. Are you doing enough to protect personal and private info?
© 2021 The GuideOne Center for Risk Management, LLC. All rights reserved. This material is for informational purposes only. It is not intended to give specific legal or risk management advice, nor are any suggested checklists or action plans intended to include or address all possible risk management exposures or solutions. You are encouraged to retain your own expert consultants and legal advisors in order to develop a risk management plan specific to your own activities.