2020 Industry Trends: Claims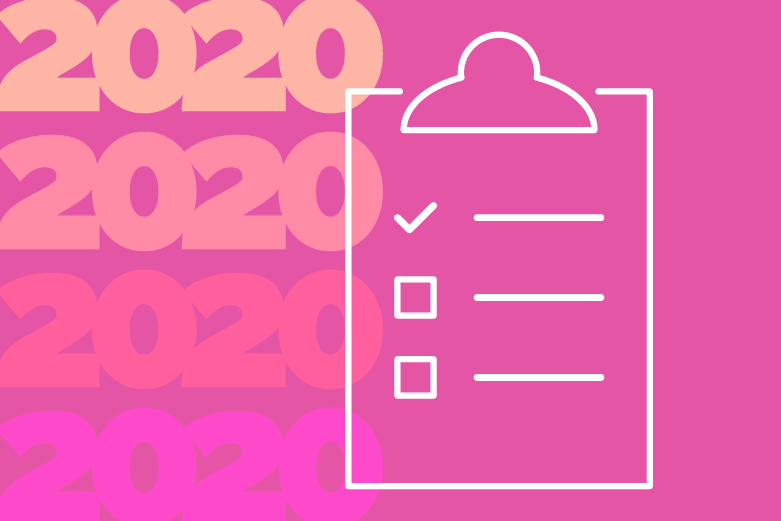 The claims experience has transformed a considerable amount over the last few decades. What used to take days to weeks to process can now be done in as little as a few hours — and with significantly less paper. As we head into a new decade, we see even more ways the claims experience is evolving to streamline processing and give customers the experience they desire. These are three trends we see changing the way we handle claims in 2020.
New Methods of Communication
How we communicate is changing. We've noticed, for example, that small business owners want to do it online with instant response. This means alternative channels like live chat, email and text are becoming a part of the industry. A phone call is no longer the only way to get immediate assistance.
More Efficient Processing
Claims processing is evolving. The implementation of software and applications has enabled us to process small claims under $10,000 in hours, whereas 20 years ago it would have taken a few business days. Companies who can innovate will find that new processing methods and systems are more effective and cost less in the end.
Technology Aided Decision Making
Artificial intelligence and geospatial imagery can provide visuals of roofs and property, which can lead to better, faster and more efficient underwriting decisions and virtual adjuster experiences. Carriers holding on to old ways of evaluation risk losing money.
© 2021 The GuideOne Center for Risk Management, LLC. All rights reserved. This material is for informational purposes only. It is not intended to give specific legal or risk management advice, nor are any suggested checklists or action plans intended to include or address all possible risk management exposures or solutions. You are encouraged to retain your own expert consultants and legal advisors in order to develop a risk management plan specific to your own activities.