Meet the people dedicated to doing good.
Like you, our senior leadership team feels privileged that their jobs enable them to make a difference in the lives of others every day. They bring a wealth of insurance, financial, business and leadership experience to GuideOne, but they also bring their passion for doing good and their fierce commitment to community. Our leaders are actively involved in local nonprofits, schools, churches and boards — organizations like yours — so they understand your dedication.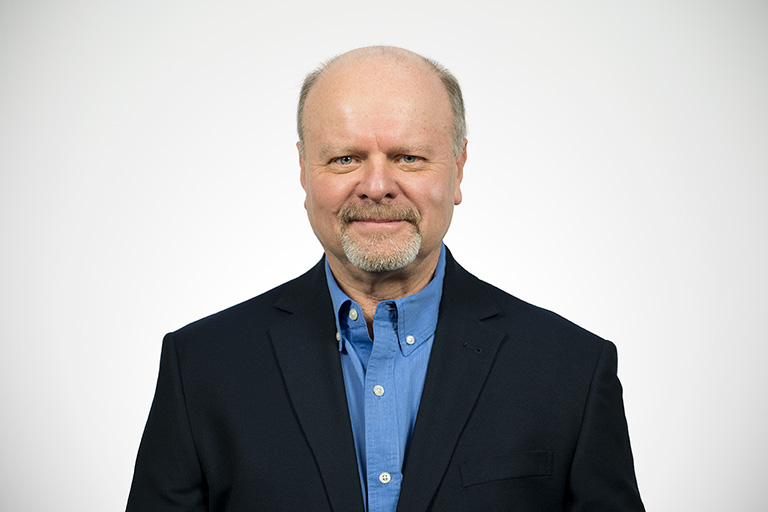 Andy Noga | acting Chief Executive Officer
Andy is a trusted leader with decades of experience in the corporate insurance industry. Prior to assuming the interim CEO role, Andy served as General Counsel and managed GuideOne's legal team. He was responsible for internal auditing, enterprise risk management, compliance and regulatory compliance. Before joining GuideOne in 2015, Andy served as a consultant and regulatory counsel for The Goldwater Taplin Group. He also held a number of leadership roles after his insurance career began at The Hartford, including Executive Vice President and General Counsel of Aspen's North American insurance and reinsurance operations as well as for Endurance's U.S. insurance operations. Andy is a veteran of the United States Navy Judge Advocate General's Corps, where he served as Special Assistant to the General Counsel of the Navy at the Pentagon. He earned his Master of Laws degree from the University of Connecticut School of Law, Juris Doctor degree from Quinnipiac University School of Law, and bachelor's degree from Western New England University.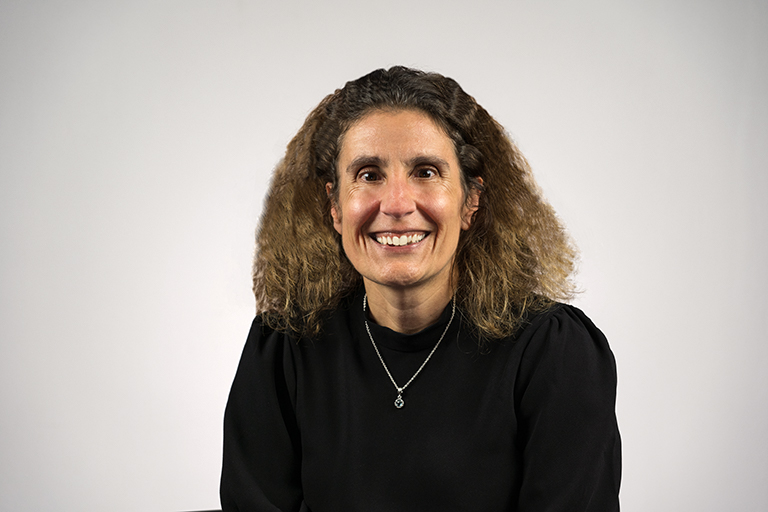 Michelle Glasl | Senior Vice President & Chief Operations Officer
Michelle is responsible for GuideOne's overall operations, including underwriting support services, information technology, project management and systems. Michelle has over 20 years of information technology and insurance experience. Before joining GuideOne in 2017, she served as Vice President of Strategic Initiatives and Director of Technology at State Auto Insurance Companies, overseeing both Commercial and Specialty Lines of business. Prior to that, she served as Director of Information Technology for Rockhill Holdings Company and Director of Application Development at RTW, Inc. Michelle graduated from University of Wisconsin — Milwaukee.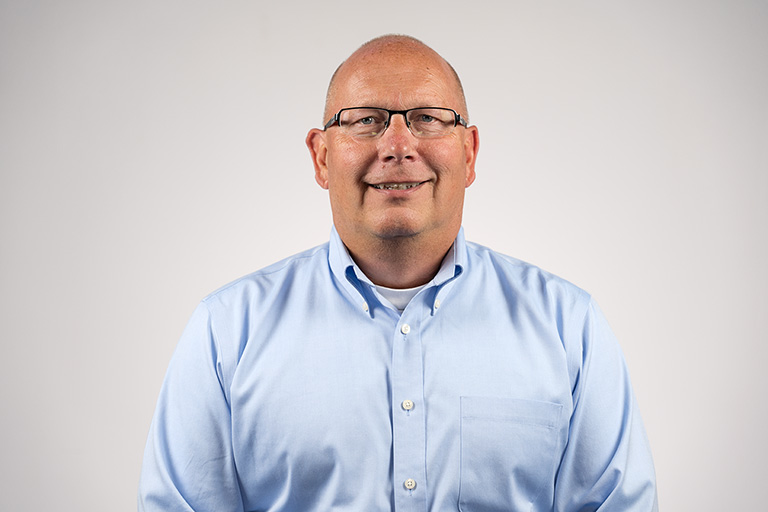 Brian Nelson | Senior Vice President & Chief Claims Officer
Brian is responsible for the management of claims policies, guidelines and governance, risk control and for maintaining a superior customer service experience in our Customer Care Center. Before joining GuideOne in 2017, Brian served as Associate Vice President of Claims at Nationwide Agribusiness. Prior to that, he held various roles with Travelers Insurance. Brian earned his bachelor's degree from the University of Northern Iowa and his Master of Business Administration from Drake University. He has obtained several designations and certifications, including Charter Property Casualty Underwriter (CPCU) and Associate in Claims (AIC).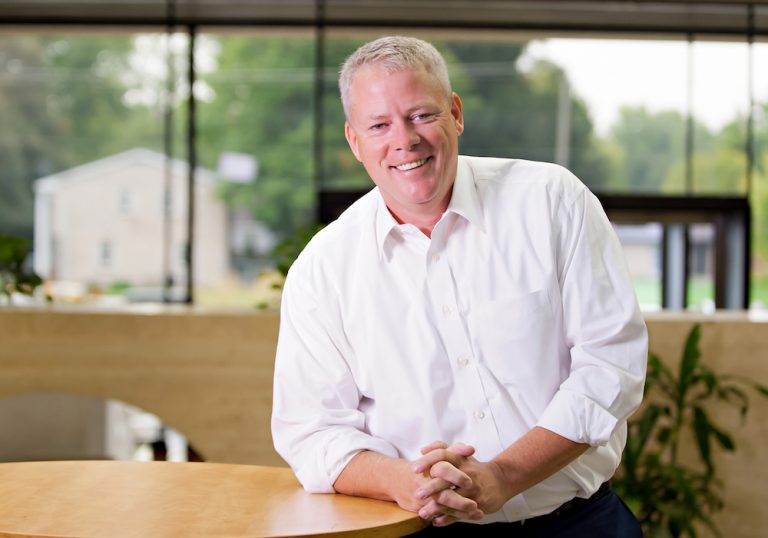 Rick Cullen | Senior Vice President, Programs and E&S
Rick leads GuideOne's Programs and E&S segments and is responsible for overseeing the infrastructure, profitability and development of new Program and E&S business, in addition to guiding the success of CGA Insurance Services. Rick brought three decades of property and casualty insurance experience to GuideOne when he joined the company in 2017. Much of his previous experience focused on program development and program management. Rick also gained rich experience and leadership skills by spending time at companies including W. R. Berkley and QBE North America.
Patti Meyer | Senior Vice President & Chief People Officer
Patti is responsible for GuideOne's unique and engaging employee culture. She oversees talent strategy, recruitment, total rewards, employee experience, corporate communications and marketing. She joined GuideOne in 2016 as a Human Resources Business Partner from MetLife, where she was a Human Resources Business Consultant. Patti has held various human resources and leadership roles in different industries throughout her career. She earned her bachelor's degree in Business Administration from Wartburg College.
Patti serves as a member of the Board of Directors for the Children's Cancer Connection.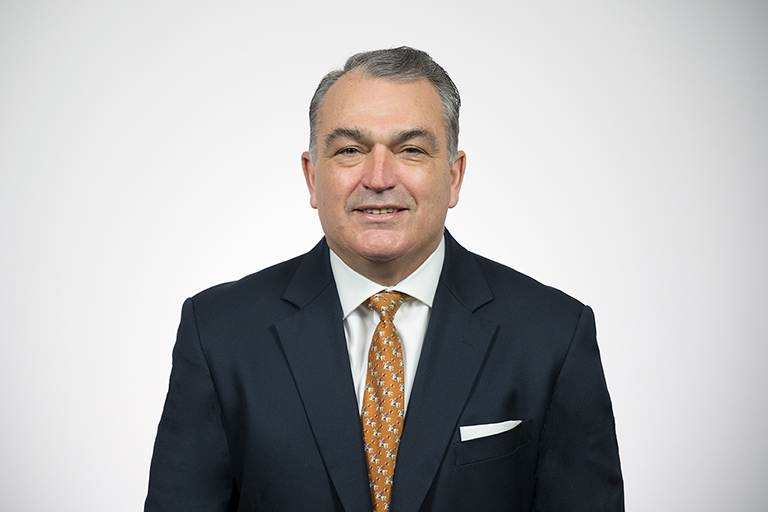 Ken Cadematori | Senior Vice President & Chief Financial Officer
Ken leads GuideOne's finance team and is responsible for investments, accounting, financial planning, reinsurance, reserving, capital management, procurement and facilities. Ken brings more than 30 years of experience to GuideOne, with a wealth of knowledge in all aspects of finance and accounting. Ken joined GuideOne in 2021 after most recently serving as the Chief Financial Officer at Aspen US Insurance. Prior to that, he was Executive Vice President and Global Controller for Endurance Specialty Holdings Ltd. and senior financial executive at Marsh & McLennan. He earned his bachelor's degree in Accounting from Lycoming College and is a Certified Public Accountant.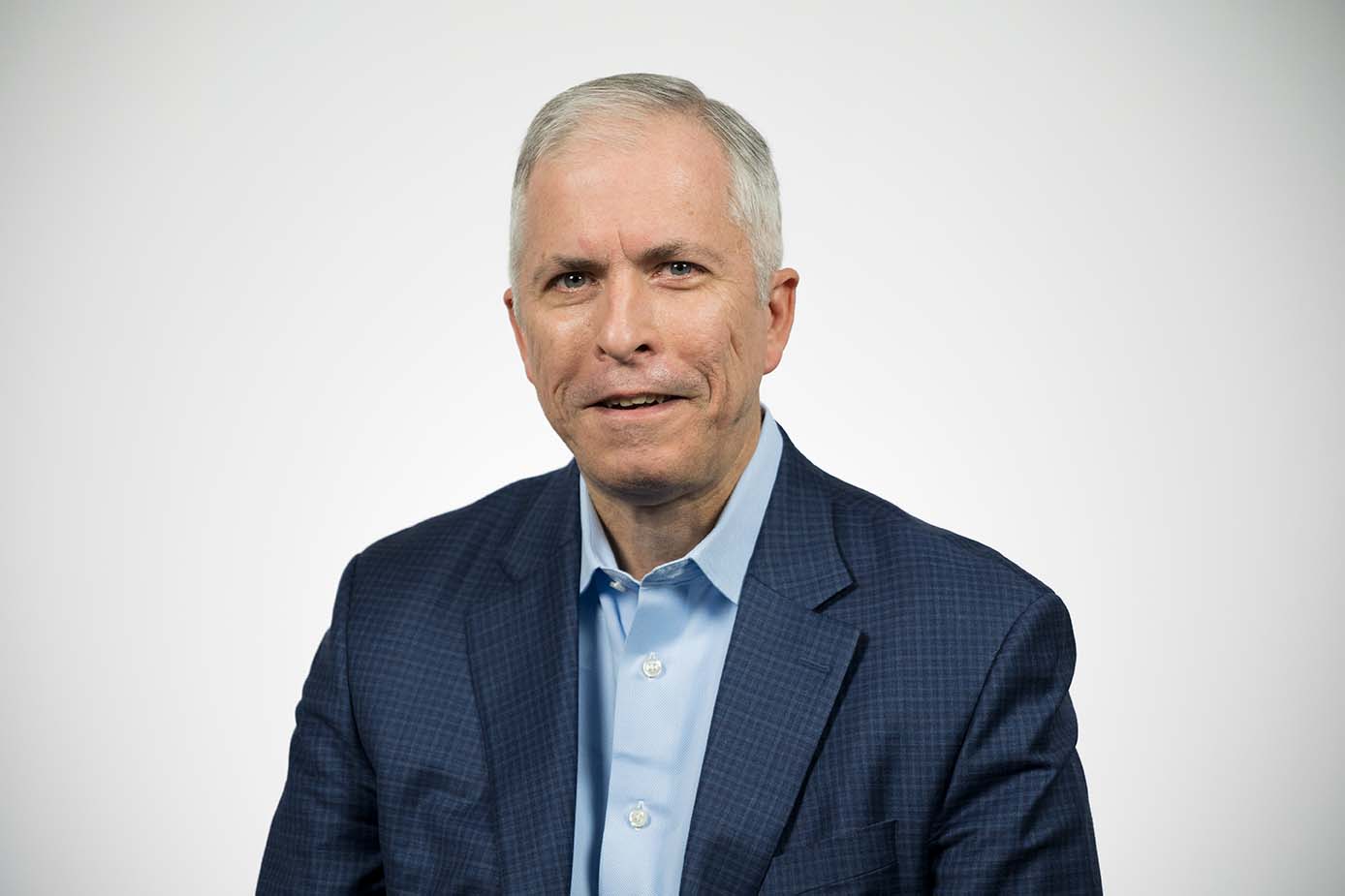 Patrick Daley | Senior Vice President & Chief Underwriting Officer
Patrick is responsible for niche product management, home office underwriting, underwriting compliance and business systems. Before joining GuideOne in 2022, Patrick served as Head of Large Property Field Operations at The Hartford, where he led the commercial field underwriting teams and developed the national property strategy. Prior to that, he held various leadership roles at Zurich North America, including Chief Underwriting Officer, Global Corporate in North America and Senior Vice President of Property – East Region. Patrick earned his bachelor's degree from Wake Forest University and his Masters of Business Administration from the Kellstadt School of Business at DePaul University.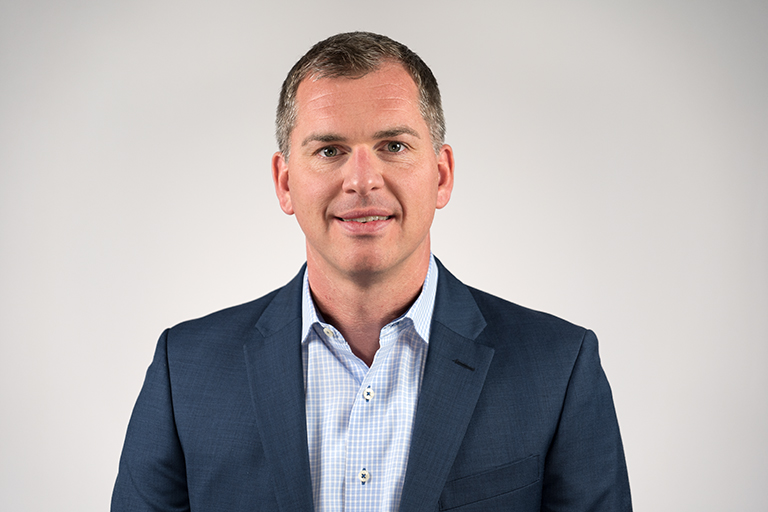 Tim Fleming | Senior Vice President, Chief Actuary, Risk Officer & Interim Core Leader
Tim leads GuideOne's Core Commercial business segment and is responsible for overseeing the company's enterprise risk management strategies and its evaluation of financial risk exposures. He came to GuideOne in 2018 as Vice President, Chief Actuary, and brought forward-thinking ideas, insightful analyses and well-articulated trends to each of our business units to support their objectives. Before joining GuideOne, Tim served as Vice President, Actuarial Reserving of CNA Financial Corporation's Specialty Lines business. He earned his Bachelor of Art degree from Michigan State University and completed the executive Master of Business Administration program at Kellogg School of Management at Northwestern University. He is a Fellow of the Casualty Actuarial Society (FCAS) and a member of the American Academy of Actuaries (MAAA).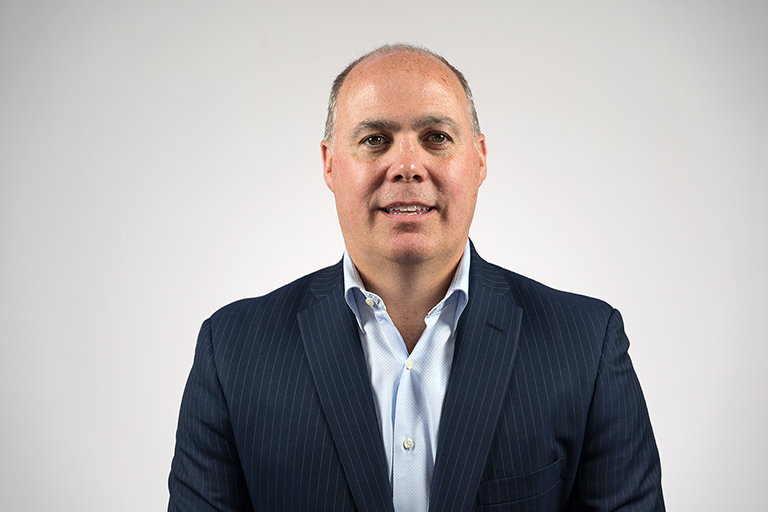 Chris Ward | Vice President of Distribution Management
Chris is responsible for the development and implementation of GuideOne's distribution strategy for its core business. He also oversees the core business sales team, which focuses on relationships with independent agencies, brokers, wholesalers and aggregators. Chris joined GuideOne in 2019 after serving as Assistant Vice President of Sales & Distribution for CNA Financial. Prior to CNA, Chris served in various roles at Warranty Group and American International Group. He brings extensive experience in building business units and teams, strategic planning, sales and marketing, and reinsurance to GuideOne. Chris earned his bachelor's degree from Lake Forest College and has been a guest lecturer at Lake Forest College.