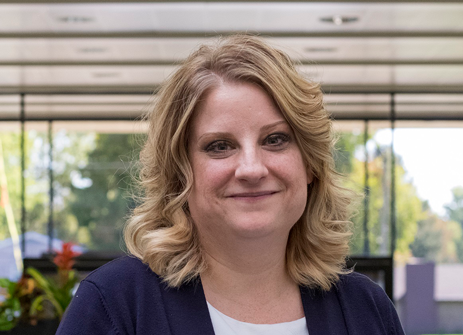 Cybercriminals LOVE Your Small Business
Here's how you can stop them  Times sure are different. Remember when the biggest security threat to a small business was a robbery? You...
The Importance of Employment Practices Liability Insurance
Small business owners face an increasing risk of lawsuits from employees who allege discrimination, sexual harassment, retaliation and oth...
GuideOne Now Offering Small Business Insurance
Today marks a significant occasion for GuideOne Insurance. In addition to the traditional offerings we've sold for years in the Church, Ed...