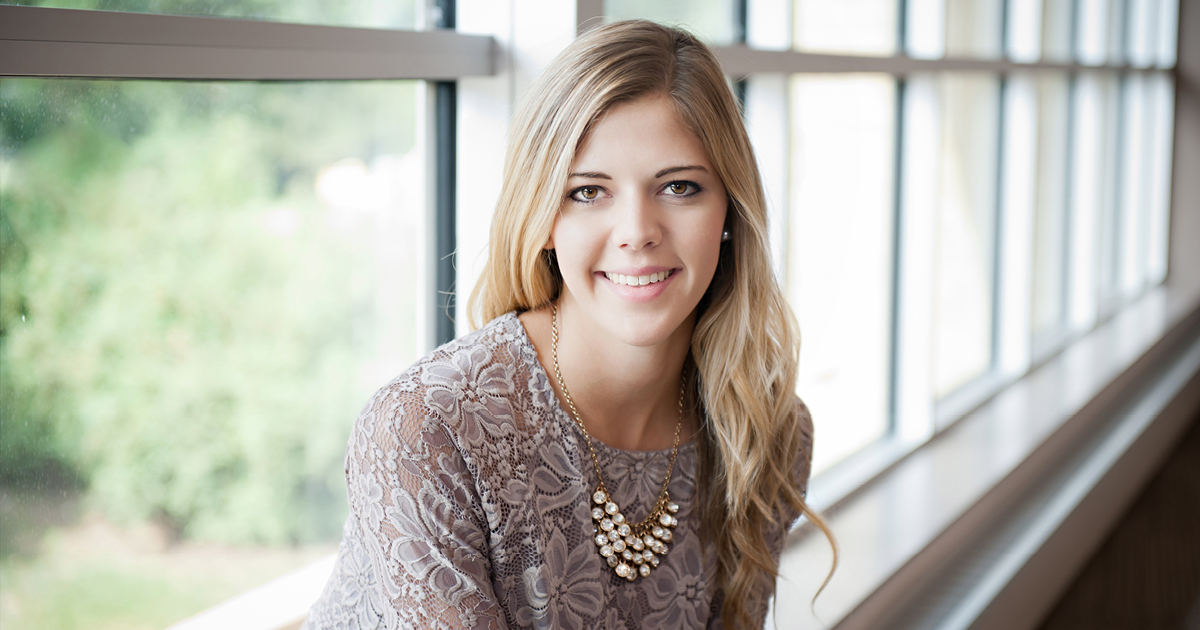 The Cold, Hard Facts About Frozen Pipes
P.S. Did you know? We offer our qualifying customers Roost Smart Water Leak and Freeze Detectors to help prevent water damage, like dama...
Preferred Insurance Carrier for Boys & Girls Clubs of America
GuideOne is a preferred insurance carrier for Boys & Girls Clubs of America. Learn how we can help your youth organization.
Holiday Service Safety Considerations
Christmas services are among the highest-attended services of the year, presenting an exciting opportunity to celebrate and worship with ...
Tax-Time Resources
  Tax season is upon us and you're probably thinking about what you or your finance team needs to do to file your organization's...
Prep Your Facility for Winter Weather
Get your facility winter-ready by including the following elements on your building maintenance to-do list. 1. Heating System – An an...
Protecting Your Pipes
When the temperature drops, the chance of your water pipes freezing increases. Frozen pipes are prone to bursting, which can cause significa...
Tips for Hosting a Holiday Food Drive
Many organizations will plan events to help those in need during the holidays. One specific event that sees a lot of traffic this time of ...