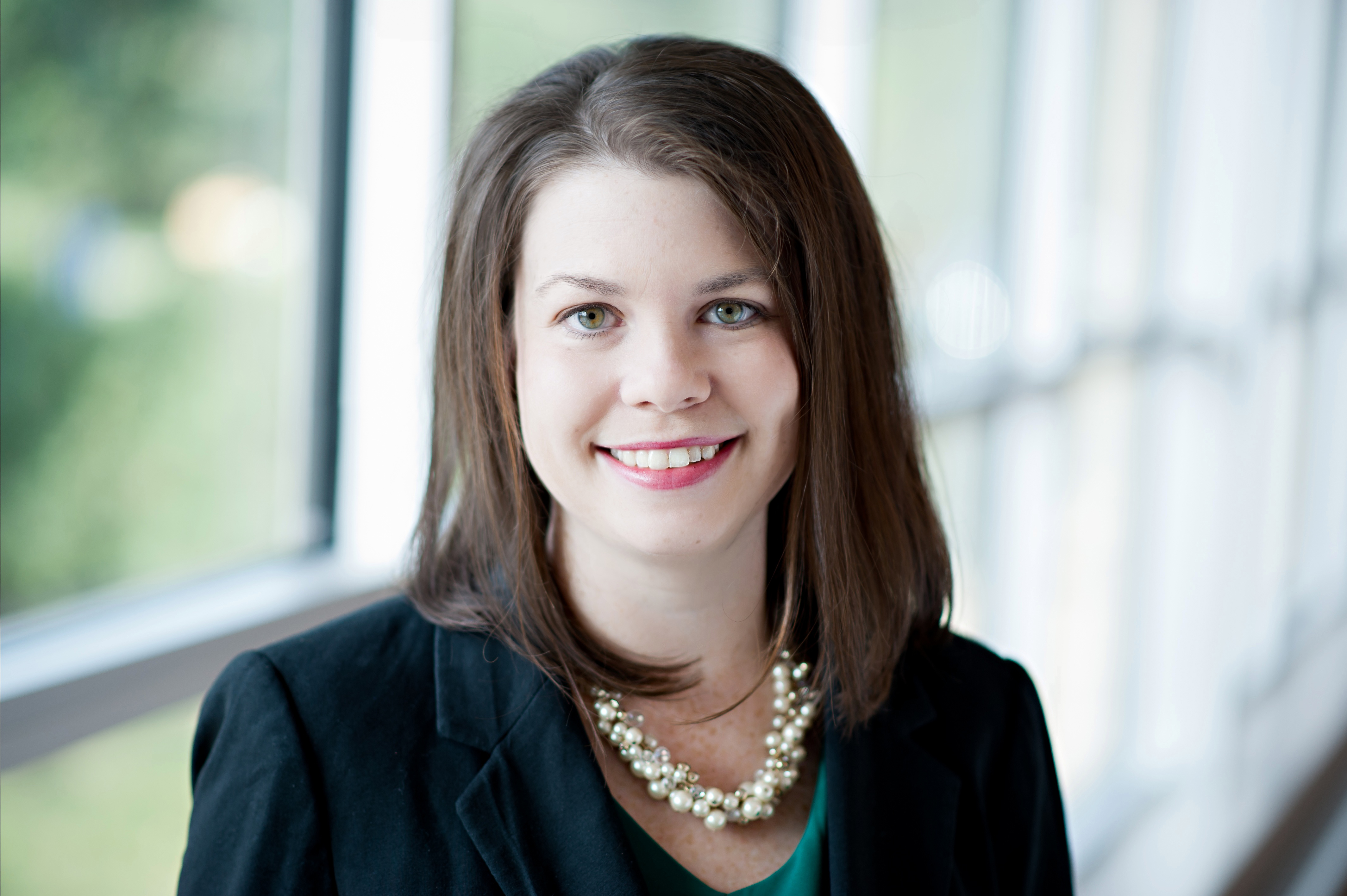 How to Survive Flu Season
A good offense is the best defense during flu season. Being proactive about prevention will help you and the people you serve avoid spreadin...
Social Media Policy Must-Haves Part 2: Drafting Your Policy
The first step in developing a social media policy is to map out your strategy for usage, content and access . That information will make ...
Social Media Policy Must-Haves Part 1: Brainstorming
Social media is a powerful marketing tool. With a social media presence, you can engage stakeholders, connect with your community, gain a br...
Why Facility Maintenance Matters
It's easy to overlook property maintenance for a number of reasons, including busy schedules and tight budgets. But it can also happen jus...
School Transportation: Take the Safe Road
One of the greatest and more devastating risks that organizations face today is the operation of vehicles for business and events. Your scho...
Are These Hazards Present in Your Church Electrical Room?
Chances are, periodically checking your church's electrical system doesn't top your to-do list. It may not even make it on your list. Bu...
Spring Property Safety Check-Up
Hello, spring! As the days get warmer and longer, it's a good idea to inspect your property and ensure it withstood winter's harsh condi...
When to Review Your Church Insurance Policy
"Is this covered?" Asking your insurance agent this simple question about your policy any time your church experiences a transition o...
Enjoy A Merry, Not Scary, Holiday Season
A fall, fire or other accident can take your holiday season from festive to frightening in a matter of moments, and these types of incid...
Extinguish Fire Risk in the Kitchen
Kitchens are hot spots in homes and organizations – literally. They're a common source of fires in homes and religious properties, acc...
4 Ways to Step Up Security at Holiday Events
As the holiday season approaches, your organization is likely gearing up for Christmas programs and other seasonal activities. These even...