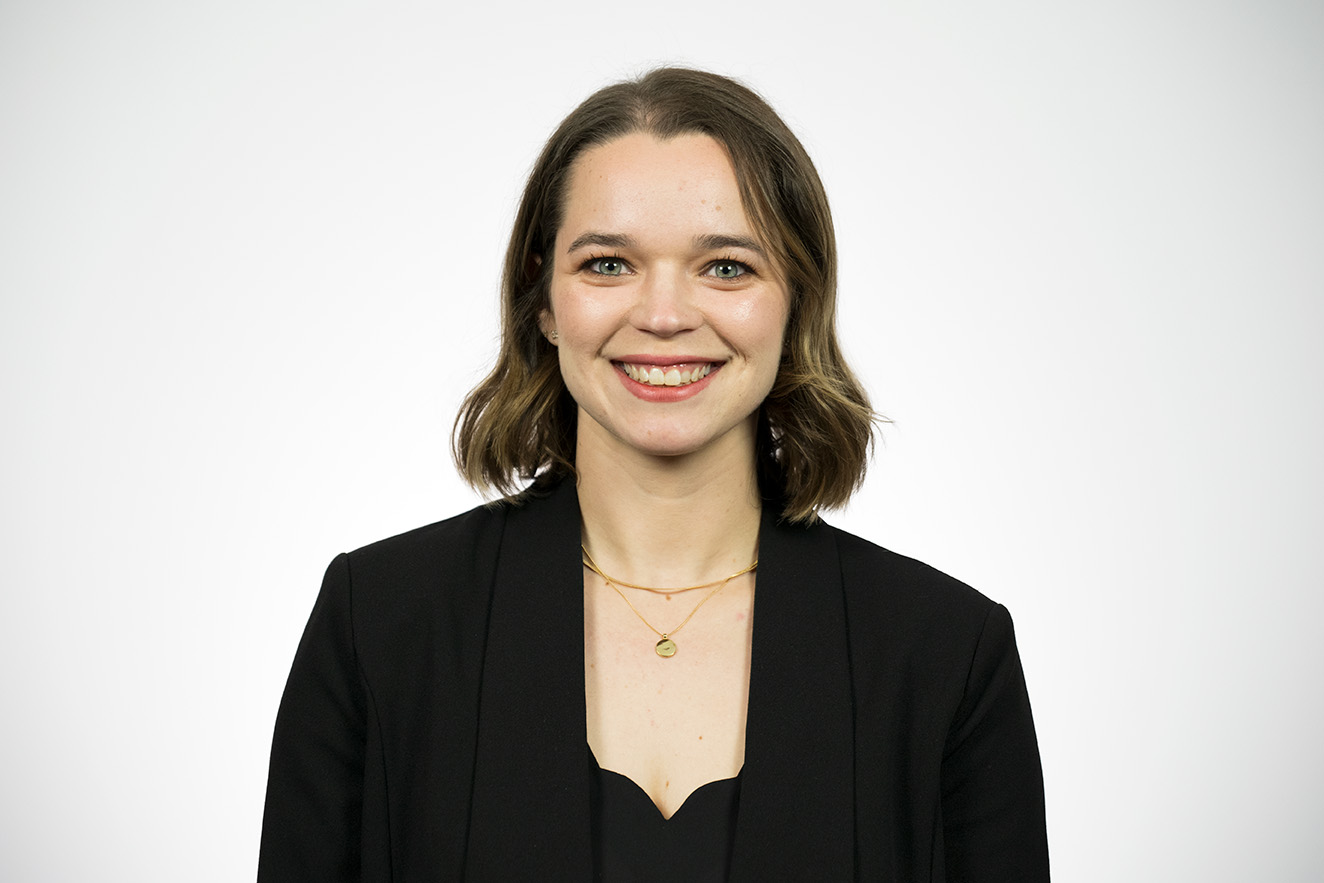 Considerations for a Post-Pandemic Nonprofit Industry
Understanding these emerging trends may help NPHS organizations align their resources to be better equipped for continuing their missions in...
Small Business Saturday 2020: Don't Overlook These Risks
Considerations for small business owners to keep in mind this season.
Four Ways to Adapt Your Retail Business to Social Distancing
We are social beings by nature, so while this time of solitude can feel difficult and discouraging, it can also be an opportunity fo...
Keeping Your Business Afloat During Flood Season
During the warmer months of spring, summer and fall, most regions of the United States are exposed to flooding risks. Even those outside...
Three Real Risks for your Church this Holiday Season
Most congregations will see an increase in attendance over the coming days as many individuals will come to church for the Christmas holiday...
Preparing Your Small Business for the Holiday Season
Thanksgiving, Black Friday and Small Business Saturday are quickly approaching!
Trunk or Treating: 5 Details to Share with your Event Staff
With proper planning and preparation, trunk-or-treat events allow communities, organizations and families to come together to celebrate the ...