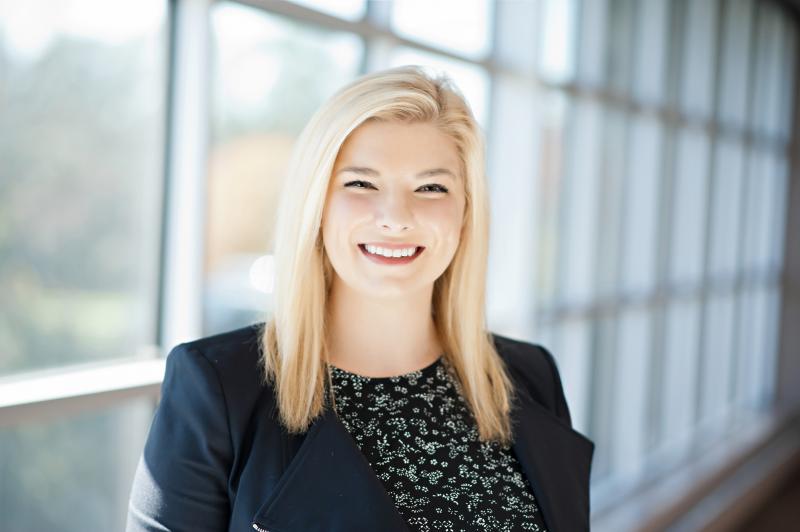 Keeping Your Head Above the Water: A Guide to Safe Swimming
While cooling off and splashing around leads to laughs and memories, swimming is also extremely dangerous. Every day, approximately 10 peopl...
The Perfect Slice of Social Media Pie
Let's face it, we all follow those companies on social media that are constantly trying to sell us something. For lack of a better term it...
Engagement is a Two Way Street
Everyone is talking about engagement. But, is it really that important? The answer is 100% yes! Without engagement, your social media could ...
Keys to a Successful Small Business Saturday
Small Business Saturday is an important day for business owners. Since the holiday's debut in 2010, consumers have reported spending an es...
Optimizing Social Media for Your Organization
Social media is a powerful business tool: 1.2 billion people* in the world use social media networks, and many use them every day. Through s...
Stress-Free Field Trip Essentials
Field trips are fun, educational and a nice break from day-to-day classroom activities, but planning and supervising them can be stressful. ...
Get Nit Picky & Know the Facts About Head Lice
A Head's Up About Lice New school supplies, friends and the excitement to start another school year are back in the air. So is the pote...
Heat Stroke vs. Heat Exhaustion: What's the Difference?
Summer months bring extreme temperatures, and the sweltering temps bring a higher risk of heat-related illnesses. To avoid heat-related i...
Food for Thought: How to Avoid Choking Risks
Children under the age of 5 have airways that are about the size of their pinky finger, making choking a leading cause of injury and death a...
Hurricane Go Bag Essentials
Hurricane season is underway and will last until November 30. Many organizations already have an action plan prepared for emergency evacua...
5 Tips for Safer Cookouts
According to the National Fire Protection Association (NFPA), 16,000 people on average are sent to the emergency room each year from grill-...
Lawn Care is More Than Green Grass
Your Guide to Lawn Mower Safety Lawn care is an excellent way to make a good first impression, but the mundane task of mowing can be a ma...